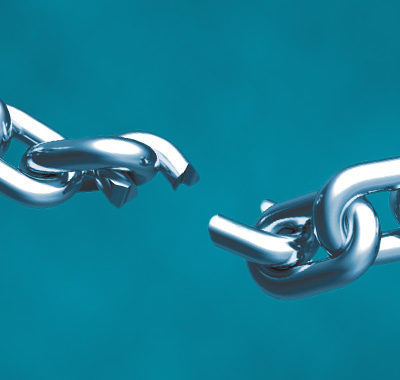 Training
HELIOS, as licensed instructors and examiners, work with airlines, health authorities, shipping companies and military units to develop understanding of Human Factors; their influence on safety, and the financial and operating efficiencies that will accrue from a coherent training programme.
Training options range from onsite bespoke packages, through to approved and internationally recognised programmes. Where appropriate, this can include the use of classrooms, simulators and computer based training.
HELIOS provides a unique package tailored to the exact needs of the organisation. After careful analysis and discussion, including the observation of extant practices, the HELIOS training package is designed to make the human element the strongest link in the chain.