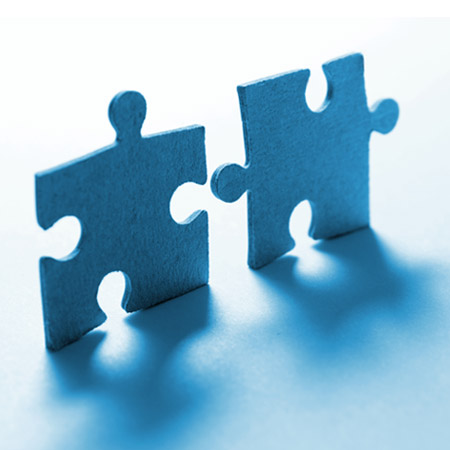 Human Factors
The majority of accidents, in all environments, are rarely due to a single technical fault, but are usually a series of communication errors, misconceptions and human failings, exacerbated by an ever greater dependence on advanced technologies.
Human Factors is the practical and pragmatic study of those causal factors, leading to the creation of strategies, processes and procedures designed to prevent recurrence.
By involving all interested parties, HELIOS facilitates an understanding at all levels of the influences and concerns that contribute to accidents and mishaps. This understanding is then used in practical and pragmatic strategies which mitigate risk, heighten safety, increase efficiency and enhance morale. Profitability is increased by reducing internal costs due to wastage, accidents and external insurance premiums.