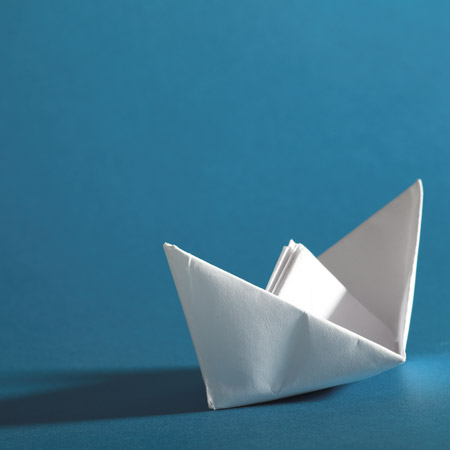 Concepts of operations
With over a quarter of a century of experience in high risk industries, HELIOS are uniquely experienced to assist designers and operators, from superyachts to supertankers, and surgeons to firefighters, with aviation-based safety concepts.
From initial concepts through to on-site activities, we can advise on which legislative, practical and efficient methods will meet the design criteria.
Whether it is matching the envisaged nature and frequency of shipborne helicopter operations, preserving vessel aesthetics, or generating a computer based training programme to support Human Factors in the workplace, HELIOS have the expertise and ability to marry operational needs with efficient and consistently safe conduct.