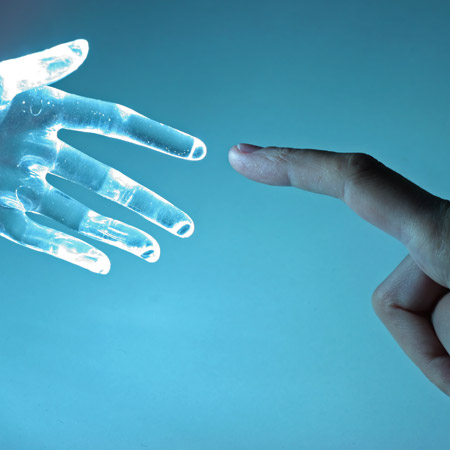 Welcome to Helios Maritime and Aviation
Formed in 2009, HELIOS has rapidly developed into a multi-faceted consultancy where our experience of Human Factors in the maritime and aviation spheres has successfully translated to other high risk and "right first time" industries worldwide including medical, financial, military and emergency services.
In all our work we collaborate with designers, operators and management to identify and examine potential areas for human error. Then we work with you to develop pragmatic and practical measures to mitigate the latent and behavioural risks introduced through human fallibility before any adverse consequences arise.